OUR GROWTH THROUGH CREATIVITY INNOVATION IS DRIVEN BY DIVERSITY
For over a decade, Neochem has strived to create value through its diversified, market-driven portfolio of Speciality chemicals and technical solutions for manufacturing industries in Srilanka
NEOChem International Pvt LTD, incorporated in 2009, is an ISO certified company with a unique vision "to be the most sought-after Technical Solutions Provider for manufacturing industries in Sri Lanka".
NEOChem rapidly grew in size and strength from its humble beginning. Having launched our operations as a supplier of imported chemicals, we expanded our scope targeting diversified manufacturing industries within a short period of time. With the rapid growth of the market demand NEOChem now plays a major role in the B-to-B market by providing innovative product and technical solutions to all market segments.
NEOChem has become well known in these segments and highly regarded by them as the 'one and only supplier' who provide the 'entire' range of their requirements, by sorting unsought needs in the market. NEOChem specializes in supplying food flavours, fragrances, colours and a wide range of specialty chemicals. NEOChem is the only provider of the exclusive service of 'Proactive Concept Development' and this innovative approach has been widely accepted by various manufacturers within the industries such as Food & Beverage, Personal Care & Cleaning, Rubber, Plastic, Printing, Textile, Construction and Paint.
Today NEOChem is a widely expanded conglomerate leading the chemical solution arena with its unique approach.
Our Vision
To be the market leader in our industry by 2025, by challenging the status quo and constantly exploring new ideas while providing sustainable, environmentally friendly, long lasting solutions and committing to build stakeholders' value.
Our Mission
Establishments of a sustainable global offer through, identification and tailoring the advancements to the local demand and providing the highest level of customer satisfaction by identifying the dynamic market requirements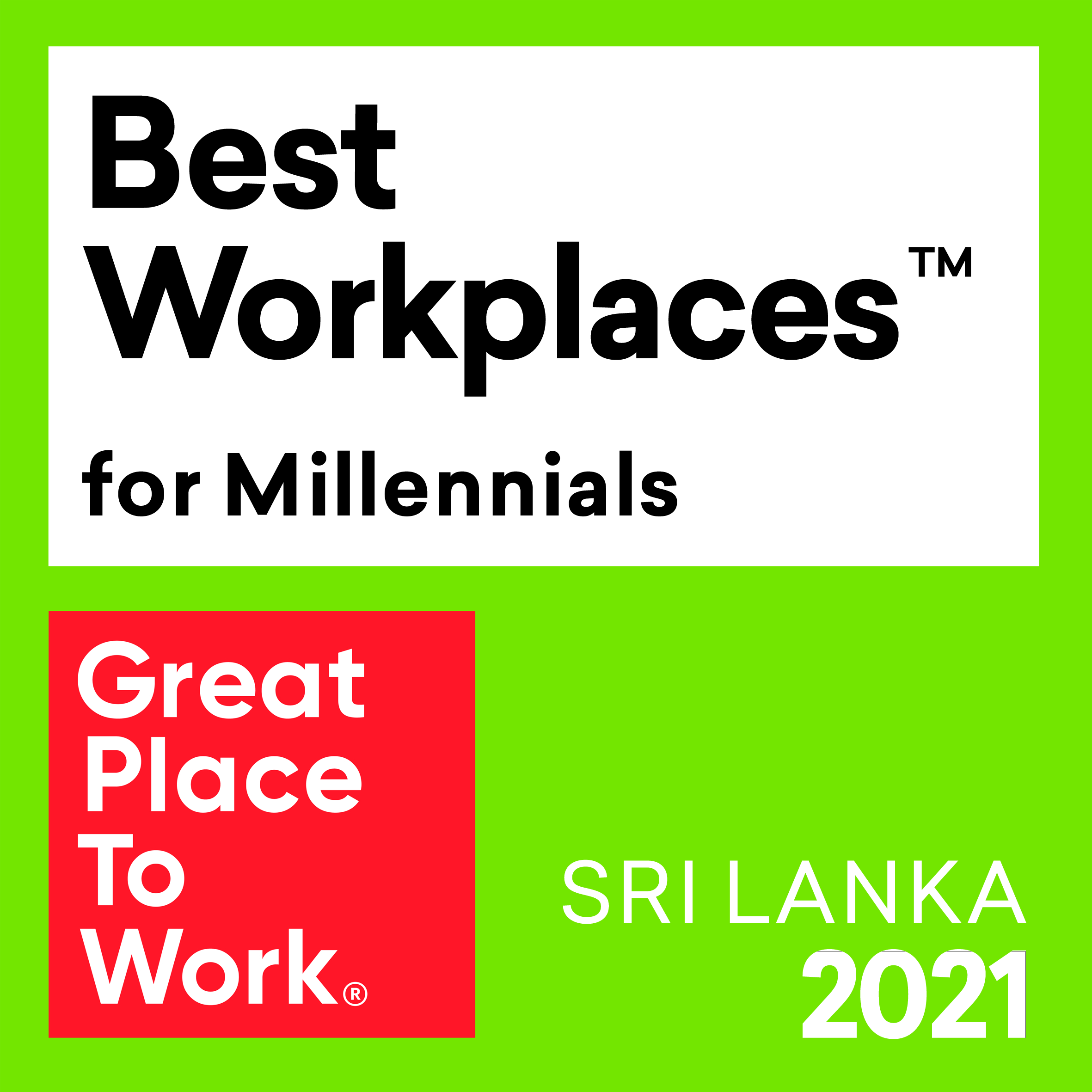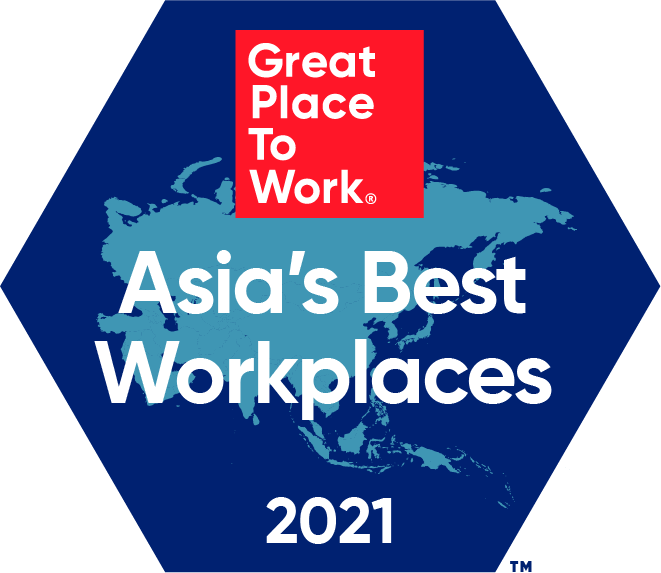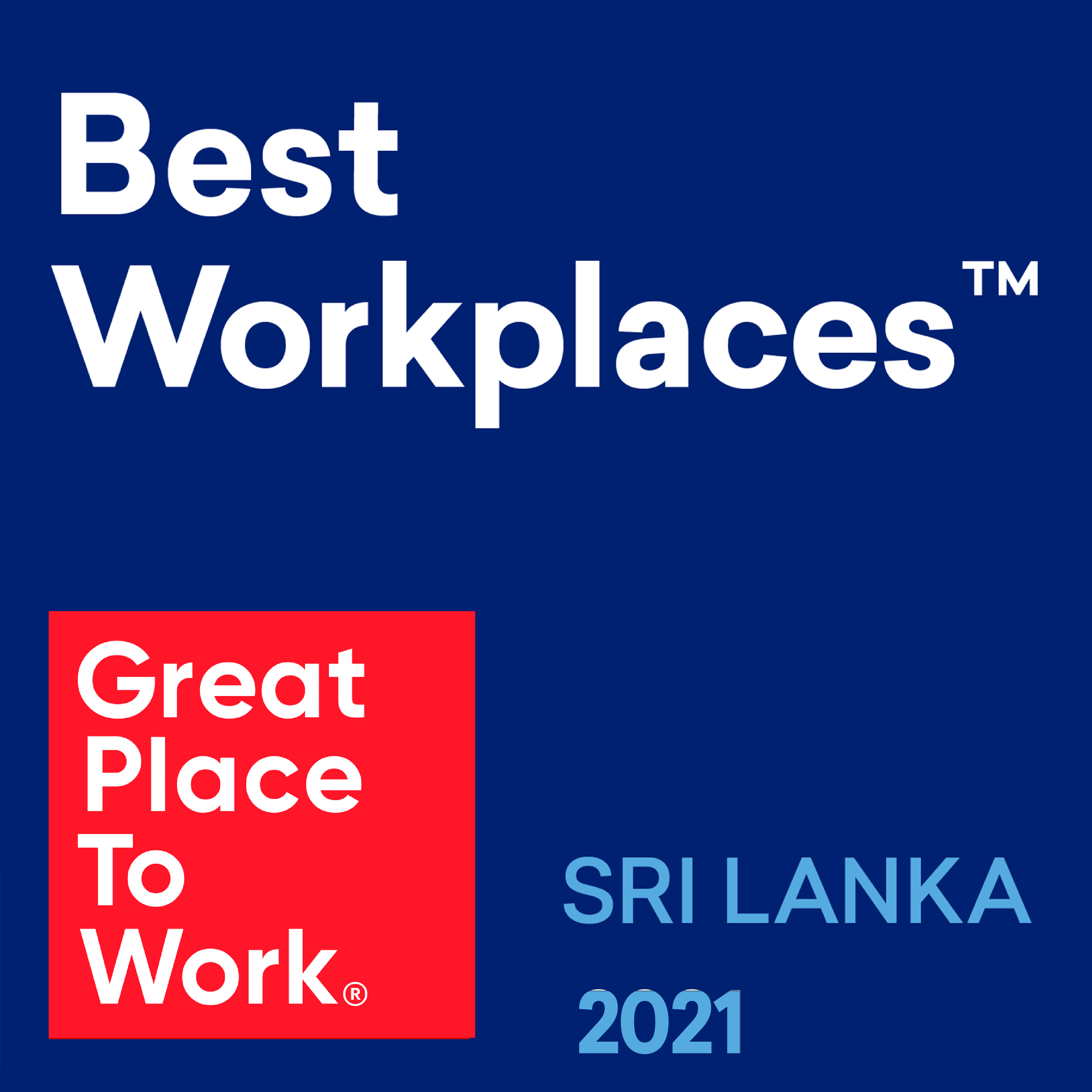 Chathura Piyasekara
Managing Director
NEOChem was born as the brainchild of Mr. Chathura Piyasekara, a visionary marketer by profession and a research scientist by qualification with over 15 years of experience in chemical industry. He obtained his Chemistry Special Degree from University of Peradeniya and he had the burning desire and interest in him to explore further on how chemicals can be used ethically and safely in industrial applications. Later he obtained his master's degree in Business Management from University of Peradeniya. With his experience in chemical industry Mr. Piyasekara is positively supporting the government & other industries as a member of several advisory boards and committees.
VIEW MORE ABOUT OUR TEAM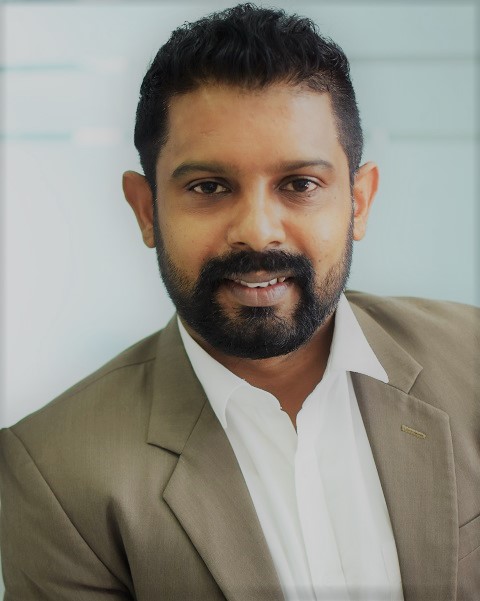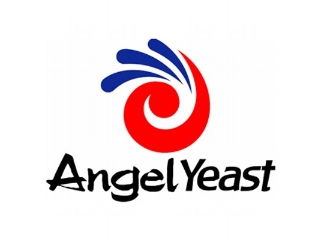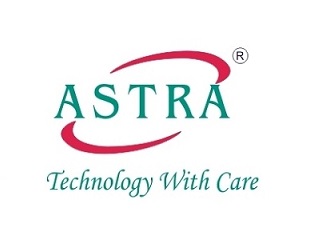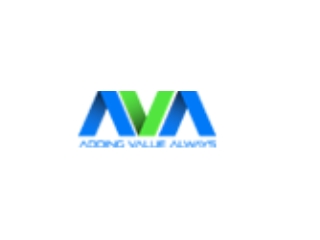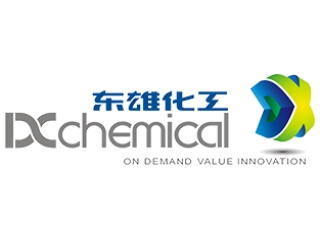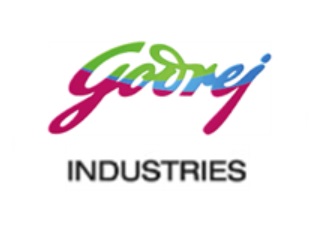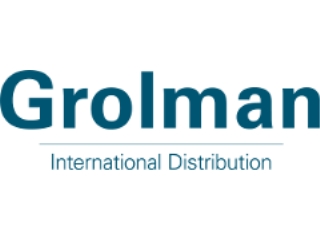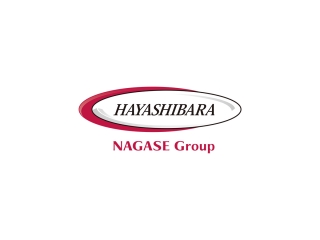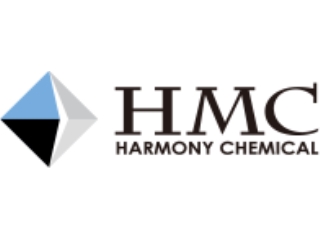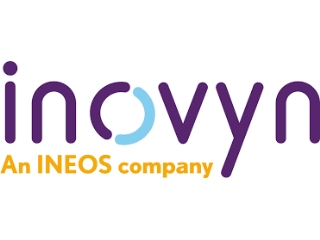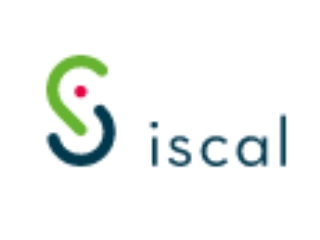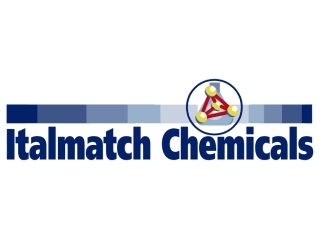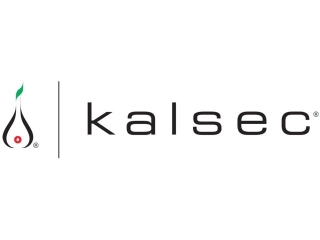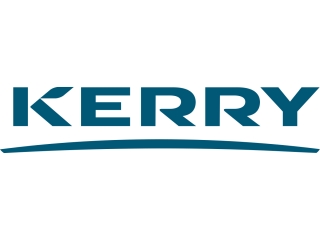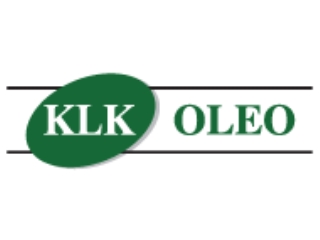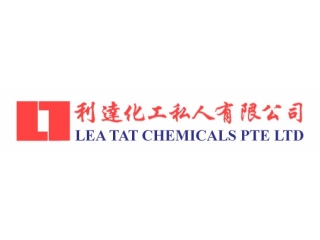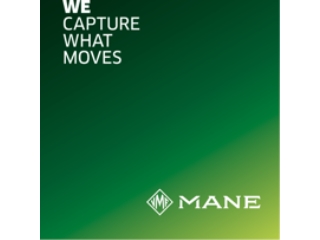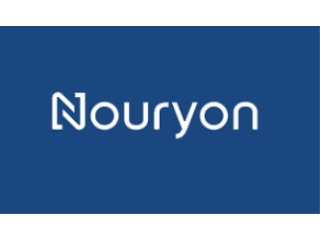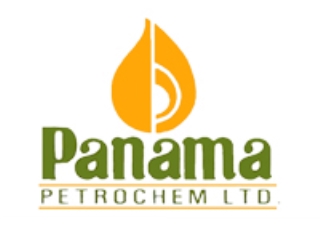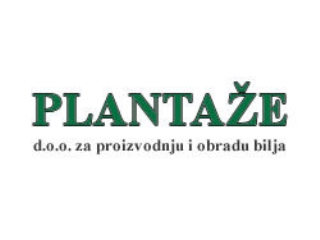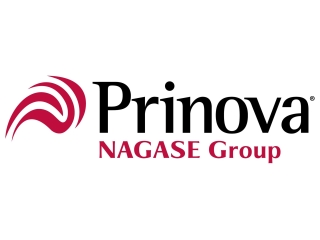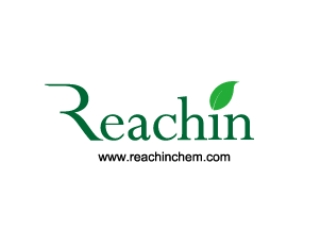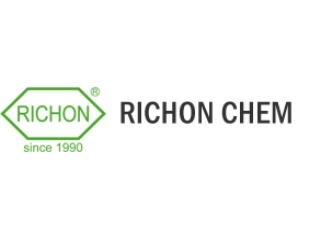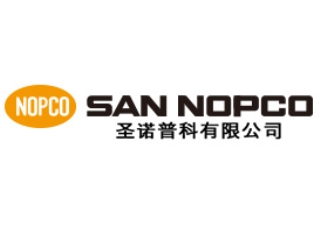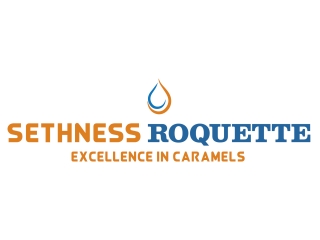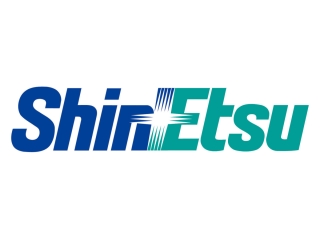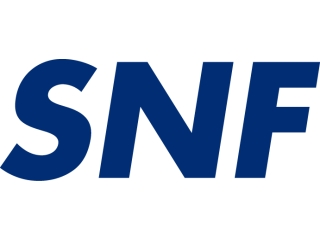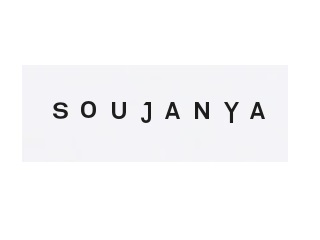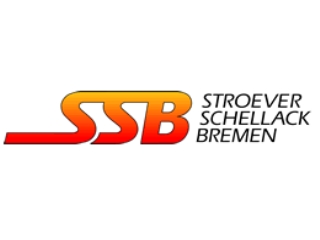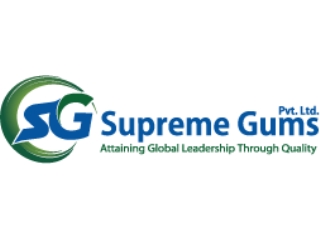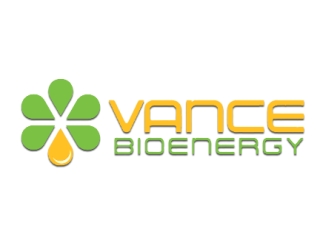 NEOChem has become one of the well-established and well-known solution providers among the international manufacturers and suppliers due to the continuing market expansions and innovative solutions supply. As a result of the rapid growth and development process, world leading chemical manufactures have been attracted to NEOChem and have appointed NEOChem as their business partner in Sri Lanka. – Exclusive Distribution Contracts with Key Principals.
VIEW MORE
---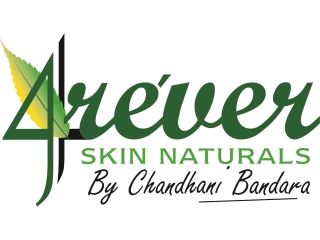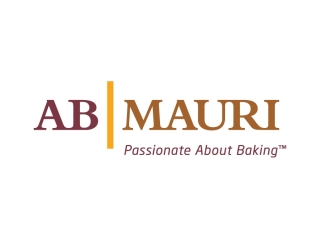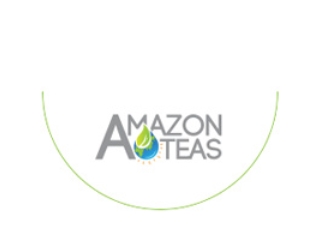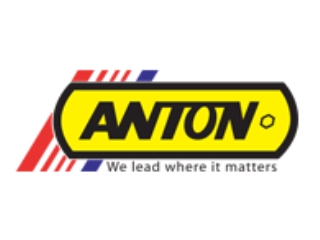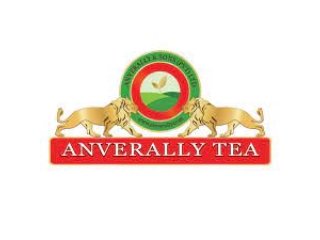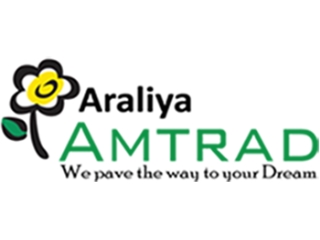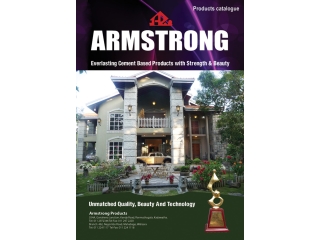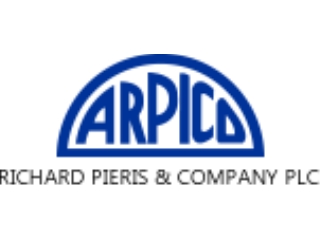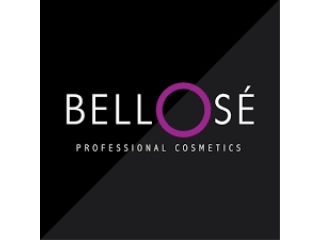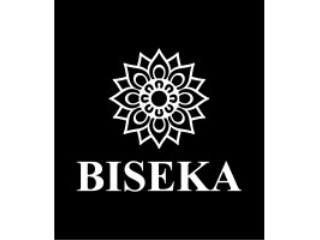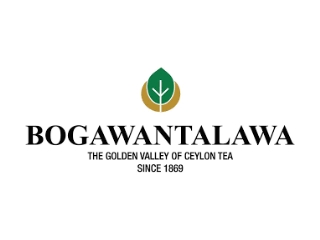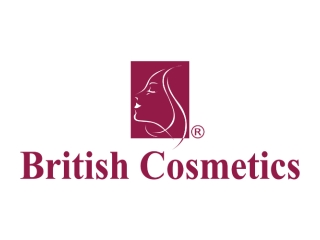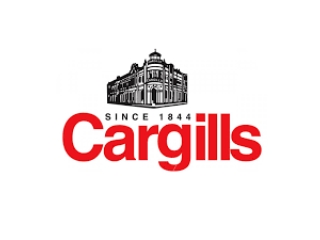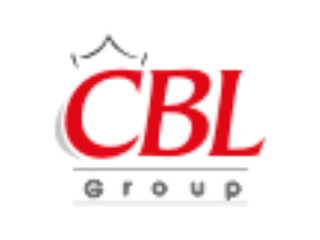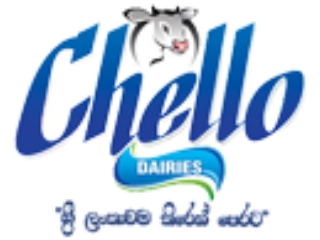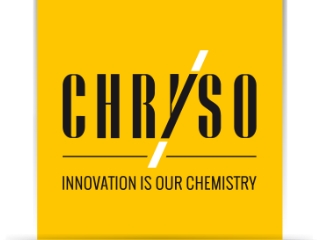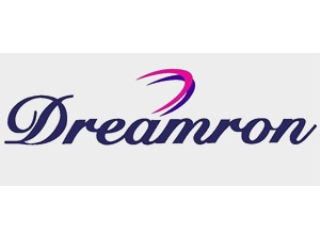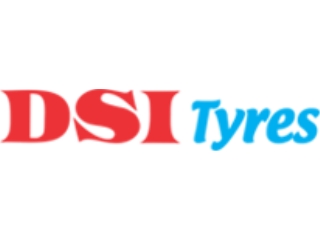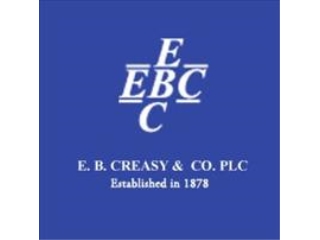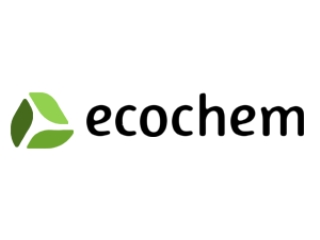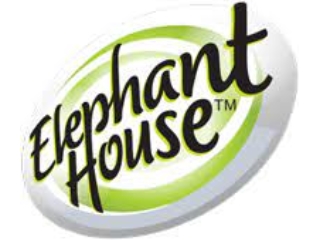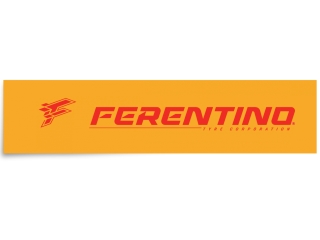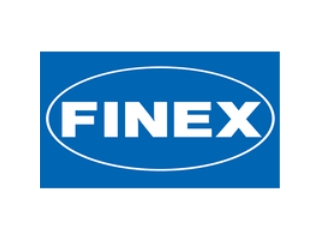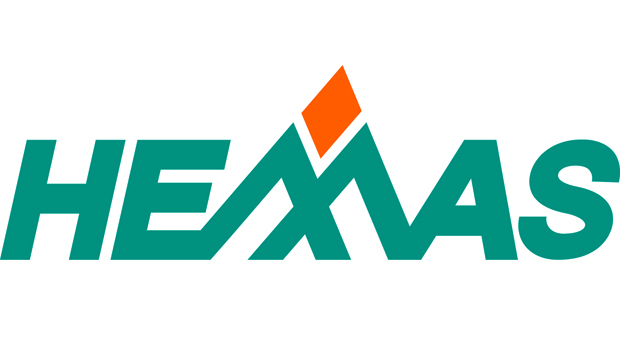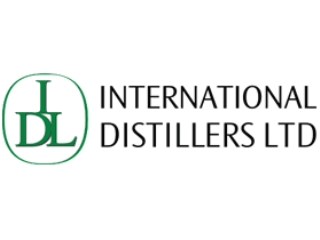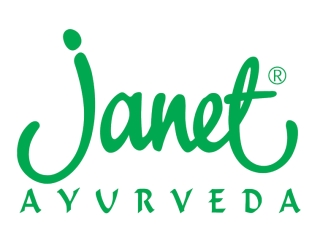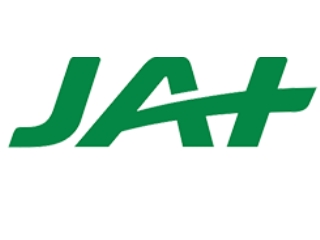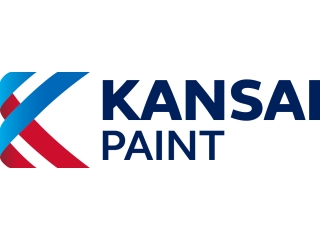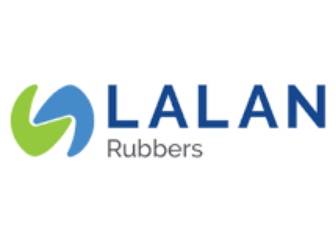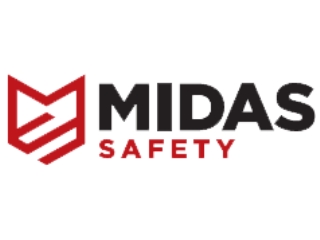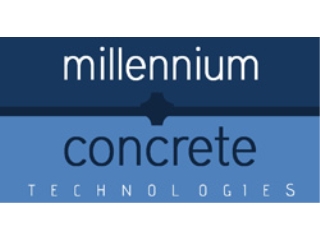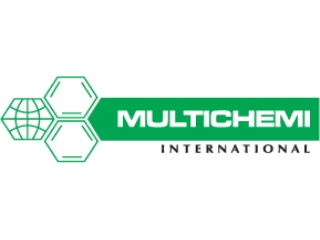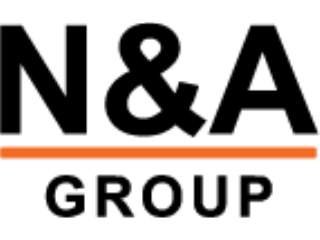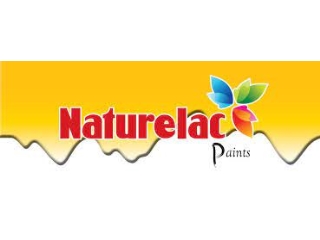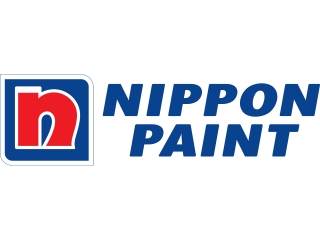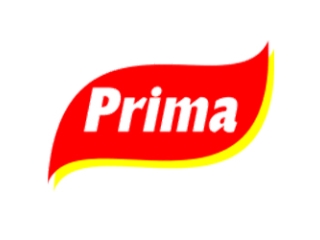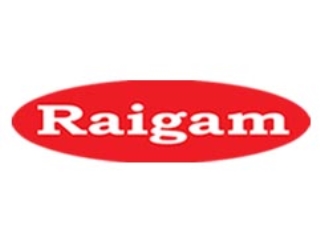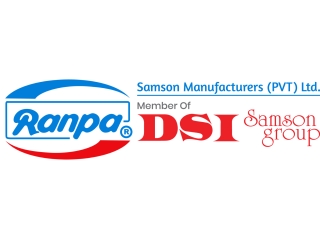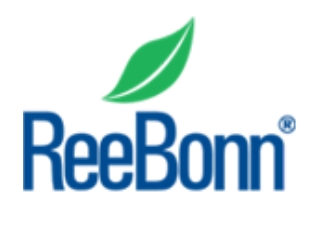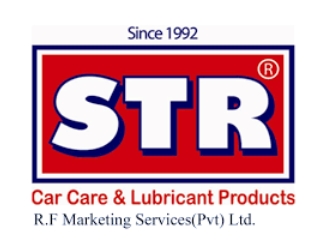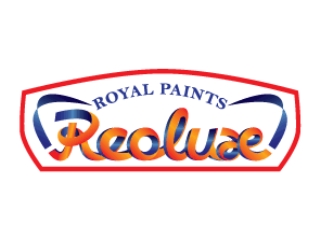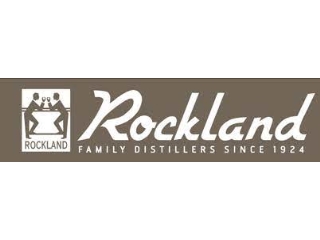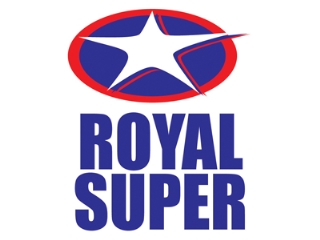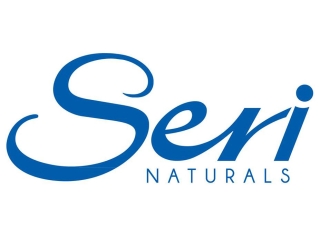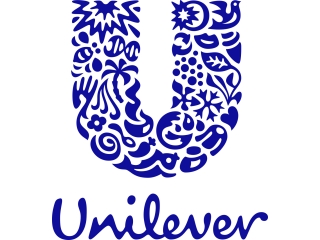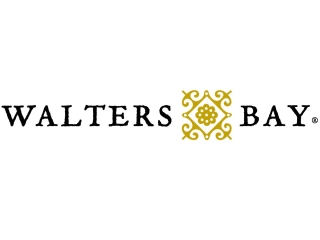 NEOChem International Pvt LTD, incorporated in 2009, is an ISO certified company with a unique vision "to be the most sought-after Technical Solutions Provider for manufacturing industries in Sri Lanka"
VIEW MORE